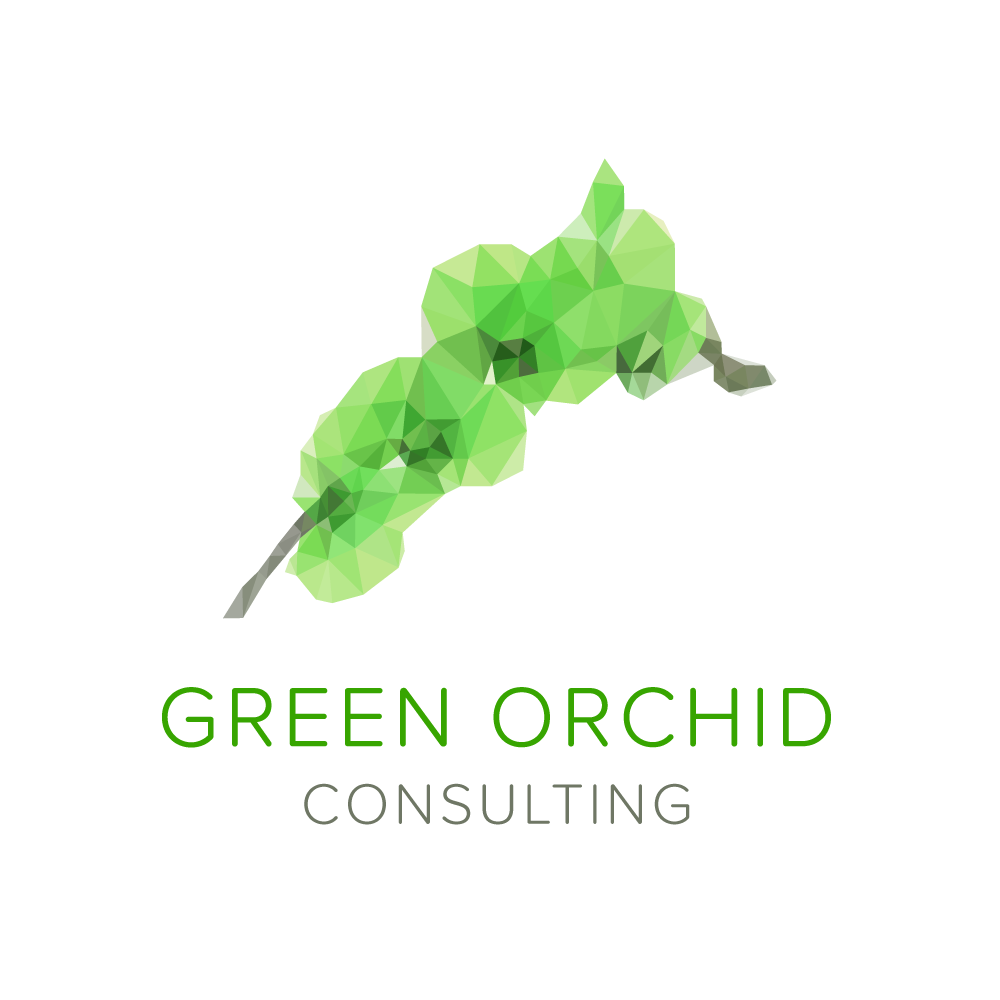 We Understand the Challenges
of Running a Small Business
Owning a business is full of challenges. Managing your books doesn't need to be one of them. We are a team of accounting and bookkeeping professionals dedicated to empowering small business owners with the tools to operate their business more efficiently. We love to track, organize and make your data more accessible. We believe in real problem-solving, not temporary quick fixes. Whether it's changing a whole process, introducing an app, or just reconfiguring system settings, we believe in providing honest answers to your business challenges.
Setting and Tracking Financial Targets?
We Love to Track, Organize, and Make Your Data More Accessible.
---
Dayton, Ohio - Home of Green Orchid Consulting
Software Implementation
Let us help you understand and identify the best available options based on your unique business needs and then show you how to put it to work.
Workflow Optimization
Your system is up and running, but it's not as efficient as you thought it would be. Yes, there is a better way.
Bookkeeping and Financials
Need someone to do your bookkeeping? We will maintain your books, document and optimize your bookkeeping workflow, and provide ongoing reporting.
Business Analytics
We work with you to identify key business indicators and then create your dashboards or customized reports per your specifications.
Insights from Green Orchid Consulting
We love discussing small business bookkeeping!

---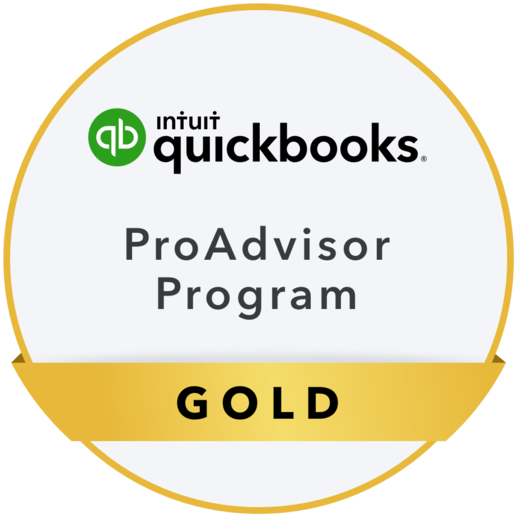 ---

---